PRODUCT-BASED & TRADITIONAL CUISINE
It has been more than 30 years of history, the ones who forge this restaurant. Thousands of people have crossed their doors, tasted their courses and enjoyed their wines. This mountain establishment is a transit point, shelter and home for many people who are looking for a quiet place to eat and escape from reality. Most specially, we are committed to the quality & taste of traditional food and ``a good table``.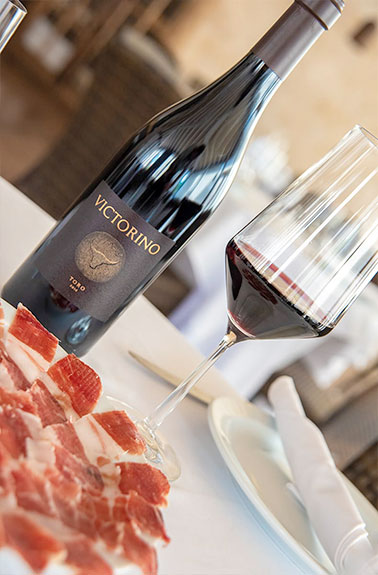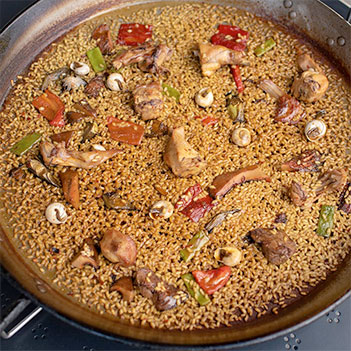 GIVE EXPERIENCES
Acquire our menu cards and gift vouchers. Surprise your partner, family or friends, with an invitation to eat at our restaurant.
STORE
CONTACT DETAILS
MESÓN MAIGMÓ RESTAURANT
Autovía del Mediterraneo, 16 03109 Tibi
EMAIL ADDRESS
restaurantemaigmo@gmail.com
PHONE NUMBER
+34 965 617 283
SCHEDULE
Open all year round from 08:00h to 23:00h,
(including holidays & festivities)

Cristina Santos
Very close service to the customer but most of all good cuisine plus exquisite meal presentation.
Silvia Parres
Very delicious food. Renovated establishment but in keep with their yesteryears essence.
Antonio Iborra
One of the best restaurants in the area. Don't miss it.
Luisa Griñan
For years we've been visiting the restaurant almost every month since we pass by due business. Very good quality and thoughtful staff. We like it very much.
Juan Gisbert
Amazing and excellent cuisine in equal parts, very effective service. One of the best price-quality restaurants in the province.
MAGNIFICENT RESTAURANT
An impeccable and even polyglot service. Both the menu of food and wine, match the expectations of any good capital restaurant.